Boost your career | We are hiring!
You could be the candidate for us!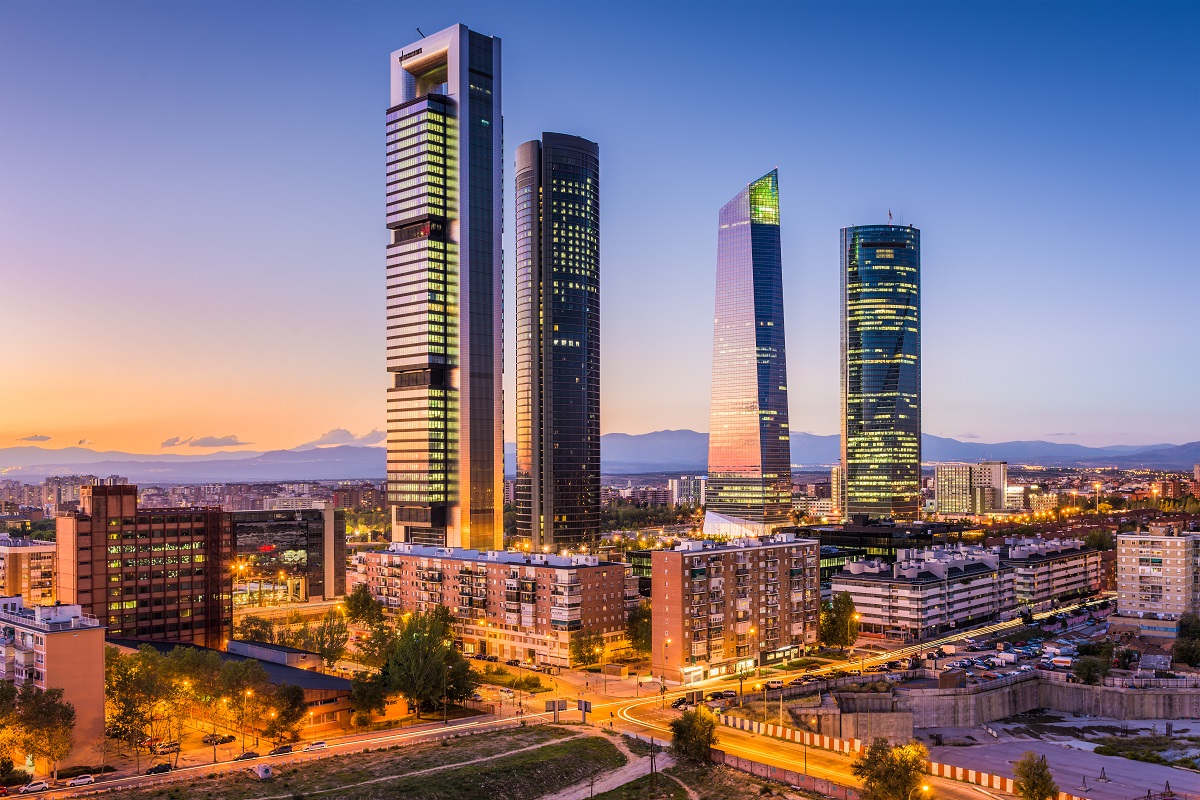 WORK AT BNP PARIBAS
STUDY IN CUNEF
LIVE IN MADRID
If you:
Graduated recently or in the last two years and have good language skills​ (mandatory English)
Only need to submit your final project to finish your Degree.
Successfully completed a Master's Degree in Finance or similar last year.​​.​​
Are open to new challenges
Have an international profile
Are eager to enrich your professional experience
This is for you!
What are we talking about?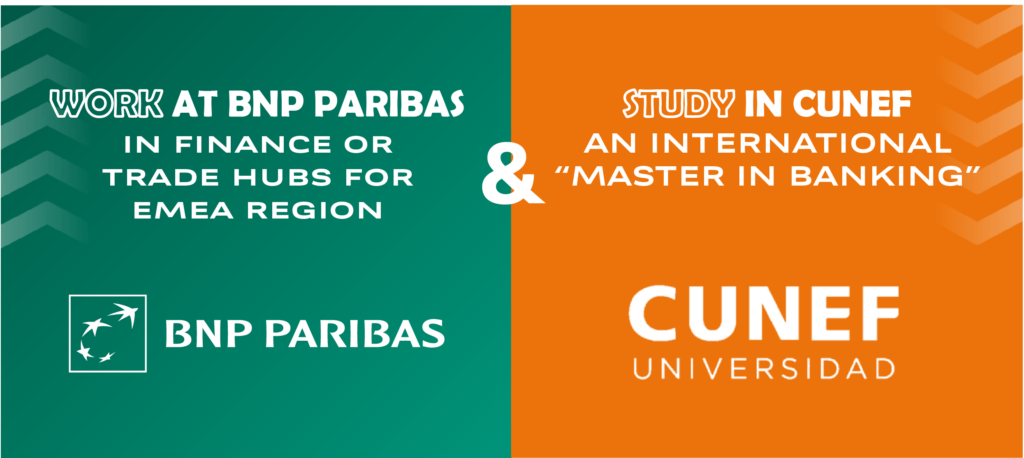 Key features:
1 .A Talent Attraction Program​
2. A permanent contract at BNP Paribas from the start​
3. A Master's Degree from CUNEF Universidad, delivered in English & sponsored by BNP Paribas​
4. An 18-month, part-time program that is fully adapted to the daily needs of your department at BNP Paribas
Where will you work?
BNP Paribas has a presence in 65 countries, with more than 193,000 employees, of which more than 145,000 in Europe. The Group supports all its customers – individuals, associations, entrepreneurs, SMEs and institutions – in the success of their projects through its financing, investment, savings and protection solutions.
BNP Paribas holds key positions in its three operating divisions: Corporate & Institutional Banking for corporate and institutional clients; Commercial, Personal Banking & Services for retail banking networks and specialised financial services, and Investment & Protection Services for savings, investment and protection solutions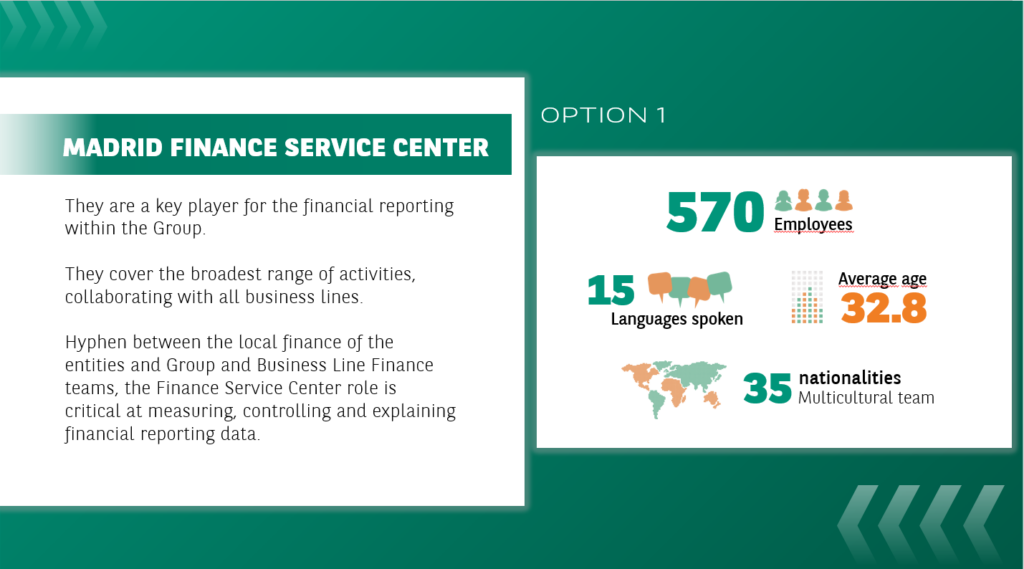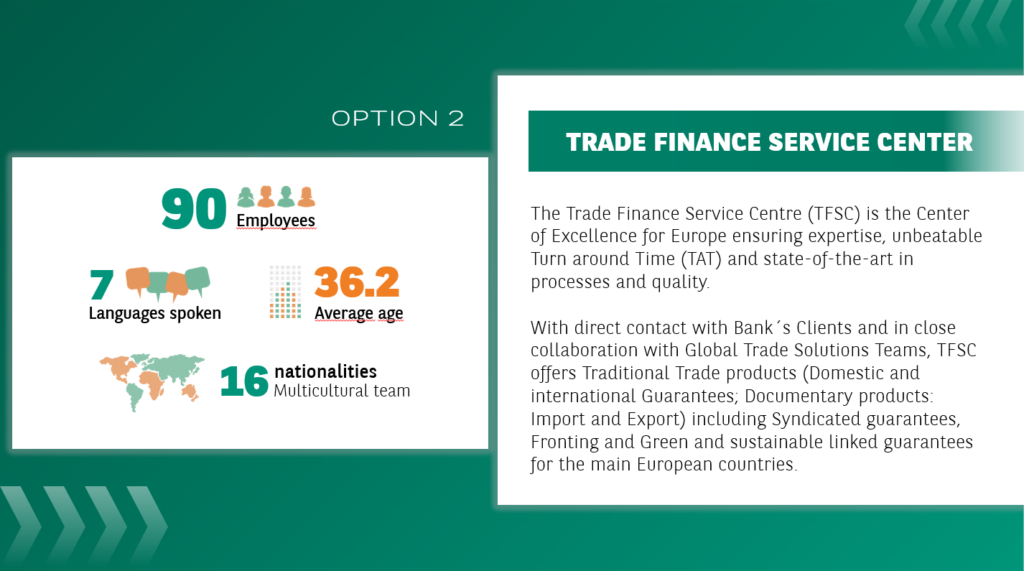 What will you study?
CUNEF is a private university that belongs to the Spanish Banking Association Foundation. A high level of specialisation in teaching and research, excellence and internationalisation are our inspiring principles.
CUNEF has been operating as a higher education institution dedicated to academic achievement for almost 50 years (since 1973).
Our reputation is built upon the high educational standards promoted by our expert faculty, made up of professors with relevant academic backgrounds and leading practitioners who contribute extensive professional experience.
Master in Banking
Essential education to work in the banking industry: the program combines solid theoretical training and hands-on application of acquired knowledge.
Comprehensive coverage of banking-related topics: the program covers a wide range of topics, including banking operations, risk management, investment banking, wealth management, and fintech.
Outstanding faculty and experienced practitioners: the training program relies on an outstanding international faculty and experienced practitioners.
Structured program with a multidisciplinary foundation, specialisation tracks and a final project
Emphasis on regulatory compliance: the program includes courses on banking industry regulation, supervision, and compliance, which are becoming increasingly important in the banking industry.
Focus on international finance: the master program includes courses on trade finance and international payment systems, which are essential for anyone working in the global banking industry.
Exhaustive coverage of financial accounting and reporting in banking: attendees will learn how to analyse financial statements, assess solvency and profitability, comply with regulatory frameworks and control the different business areas.
In-depth understanding of the Corporate and Investment Banking business: attending the course will give the attendee an in-depth of various products and services offered by banks, such as debt and equity financing, mergers and acquisitions, and investment management.
New competencies: the training integrates proficiency in data-driven quantitative analysis, with complex problem analysis and problem-solving skills.
Communication skills: the program encourages the enhancement of presentation and communication skills.
Specialized seminars: the program comprises of a series of specialized seminars that will enable them to effectively perform their job functions at the bank.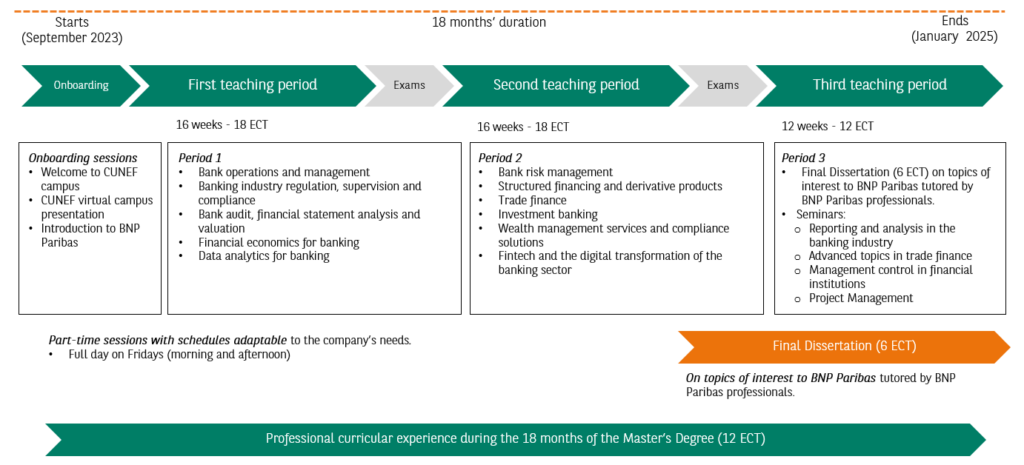 Are you interested? If you fit the profile find out more!

Find our more about our job offers at BNP Paribas Group
Our Group in Spain