Corporate and Institutional Banking
BNP Paribas in Spain
With its in-depth industrial knowledge, global experience and extensive access to the world of debt and capital investors, BNP Paribas Corporate & Institutional Banking provides major companies, multinationals and financial institutions with a range of solutions. Our Corporate & Institutional Banking provides services in the fields of consultancy, finance, transactional banking, capital markets, liquidation, clearance and custody of securities, asset and fund management services, and solutions for corporate issuers.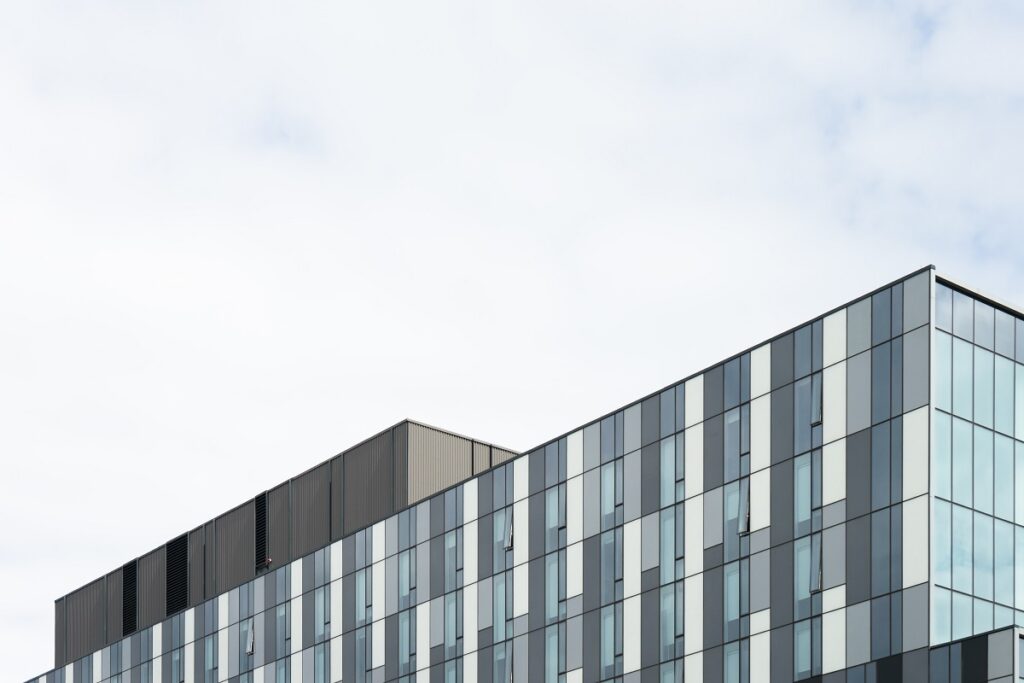 Global Banking
Comprehensive financial consultancy in corporate operations: major merger and acquisition operations across borders and within the Spanish market, stock market flotations, capital increases and convertible bond issues.
Finance solutions: issuance of corporate bonds and specialist finance solutions, such as project finance, export finance, leverage finance, acquisition finance, and operations involving the transport, telecoms, energy and commodities sectors.
Transactional banking: cash management and electronic banking solutions, trade finance solutions to minimise risks and finance business expansion, and deposit facilities to optimise treasury processes.
Global Markets
Risk management in all asset classes: fixed income (debt markets, securitisation, swaps and interest rate derivatives, forex and treasury), variable income (equity derivatives and equity cash), and commodities derivatives.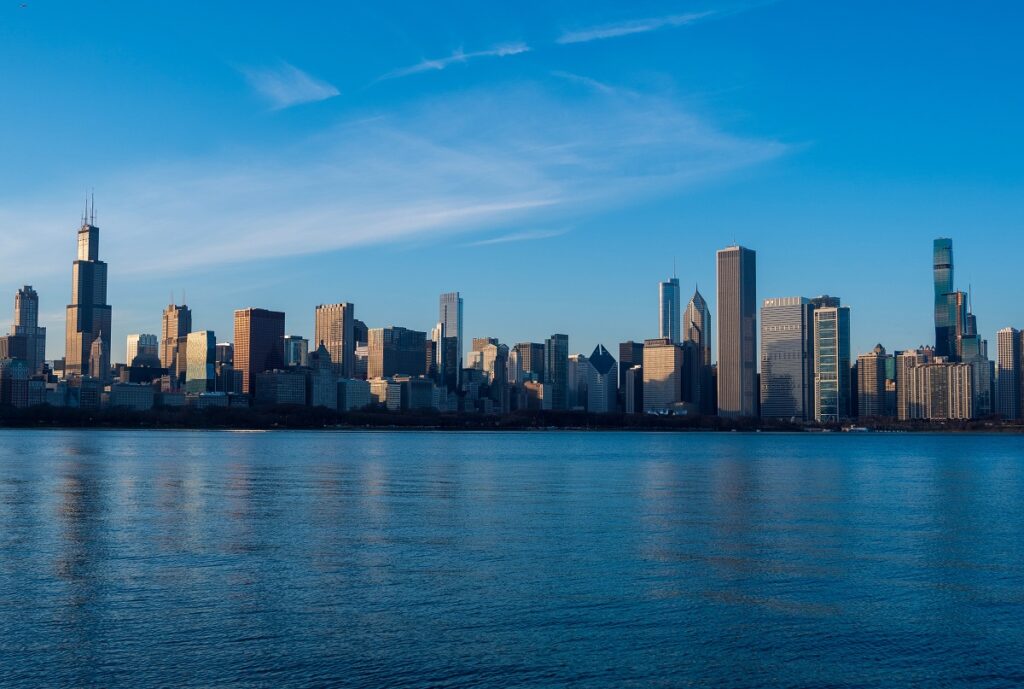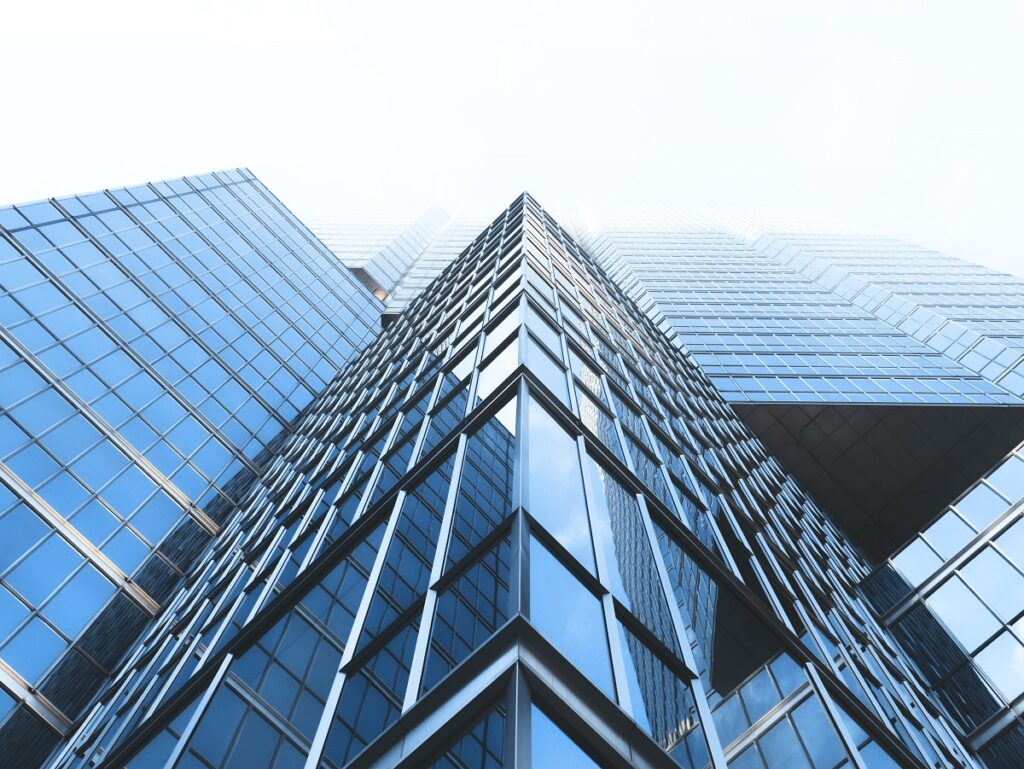 Securities Services
Securities Services, leading provider in Spain, is Europe's largest custodian, and the fifth-ranked in the world. Within the diversified and integrated model of BNP Paribas, it's main business is custody, settlement and clearance, with the depositary providing a strategic service for the entity at both the local and global levels, allowing them to offer a wide range of additional solutions for their customers. It provides global custody, covering more than 90 markets, and local custody in the 27 markets where it has a local presence.
Other custody-related services include: Attendance at shareholder meetings and tax documentation for accounts, execution and settlement services for third-party funds, fund administration solutions (UCITS, FIL, pension funds), CIU risk management and performance solutions, insurance companies and pension schemes, investment sustainability solutions (ESG), loans of securities (under the Agent or Principal model), ALMT solutions (management of treasury and liquidity: deposits, simultaneous operations (former repos), forex contracts (with the Auto Forex option), management of collateral, valuation of OTCs, execution and offsetting of listed derivatives and solutions for Corporates (corporate event agent bank).
---
If you would like to learn more about the BNP Paribas Corporate & Institutional Banking area, check out our Group website here.