Investment and Protection Services
BNP Paribas in Spain
Our Investment & Protection Services (IPS) division groups together four specialist business lines offering a wide range of savings, investment and protection solutions: BNP Paribas Cardif, BNP Paribas Asset Management, BNP Paribas Wealth Management and BNP Paribas Real Estate.
This division provides innovative and sustainable financial products for individual, professional, corporate and institutional customers, offering them support in all their projects, and in their drive to generate a positive impact. By incorporating environmental, social and governance criteria in all its operational processes, IPS helps position BNP Paribas Group among the world's leaders for sustainable finance.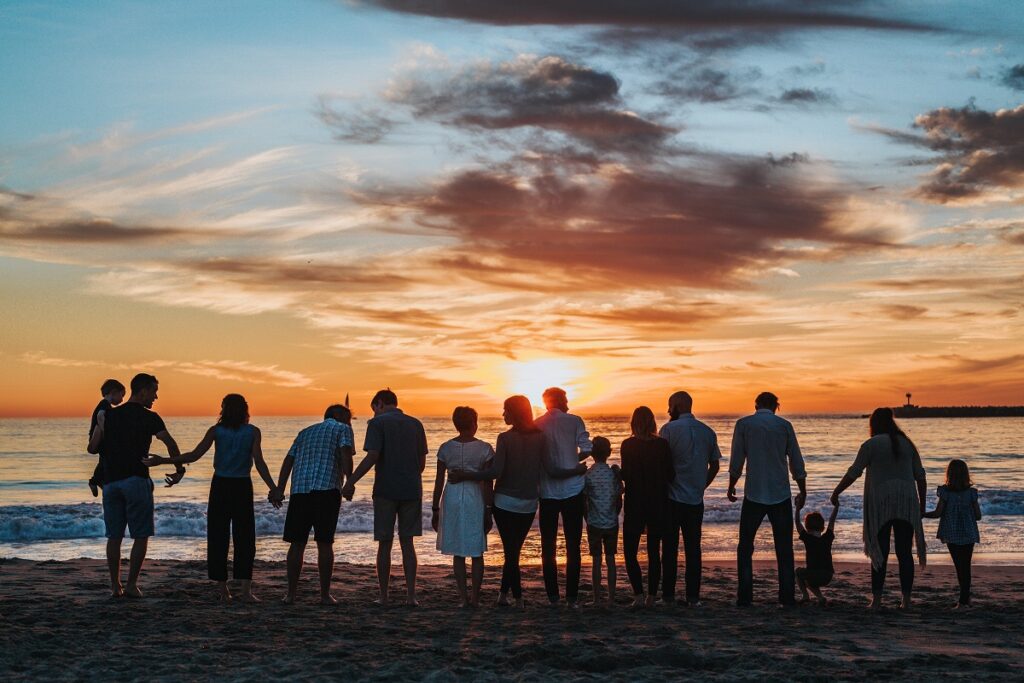 BNP Paribas Cardif
Insurer
BNP Paribas Cardif seeks to have a positive impact on society by making insurance accessible to as many people as possible. The company provides insurance solutions for personal and asset protection, giving customers peace of mind in the event of unforeseen events such as unemployment or temporary disability due to an accident. Its value proposition revolves around the client's wellbeing, which is why its objective is to build insurance with real value for the client, based on agreements with leaders in the banking, financial, automobile and retail sectors.
BNP Paribas Asset Management
Asset Management
BNP Paribas Asset Management offers an extensive range of active, passive and quantitative investment solutions, covering a broad spectrum of asset classes and geographical regions, with a philosophy focused on delivering high rates of return in line with the risk. The entity is one of the main forces behind Socially Responsible Investment. With over 50 years of global experience and an A+ rating for Responsible Investment Principles from the UN, BNP Paribas Asset Management is at the forefront of such initiatives.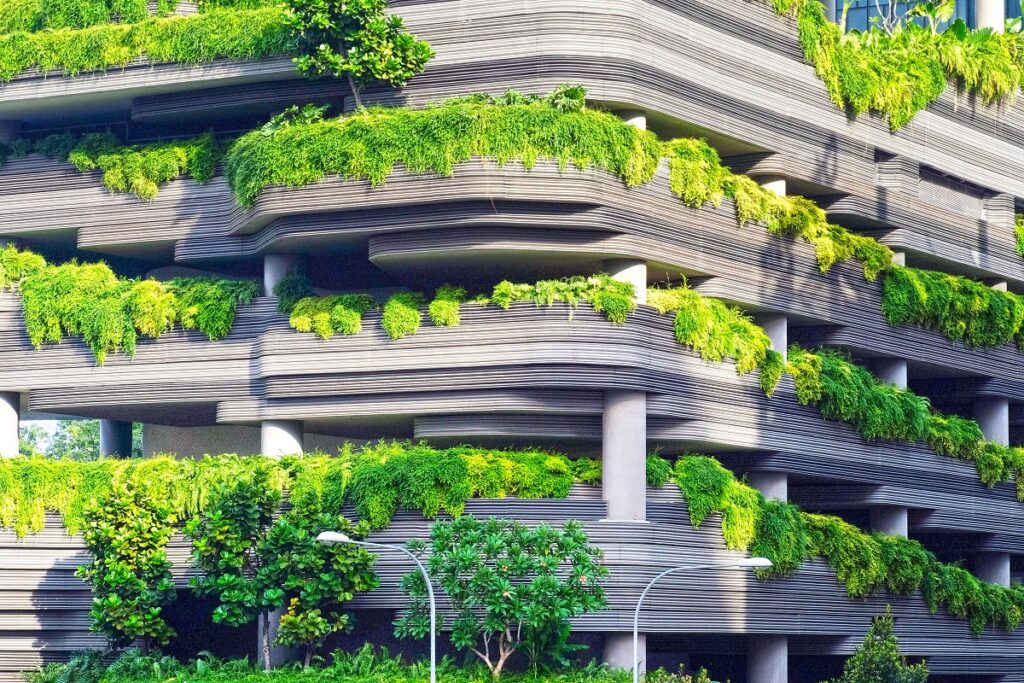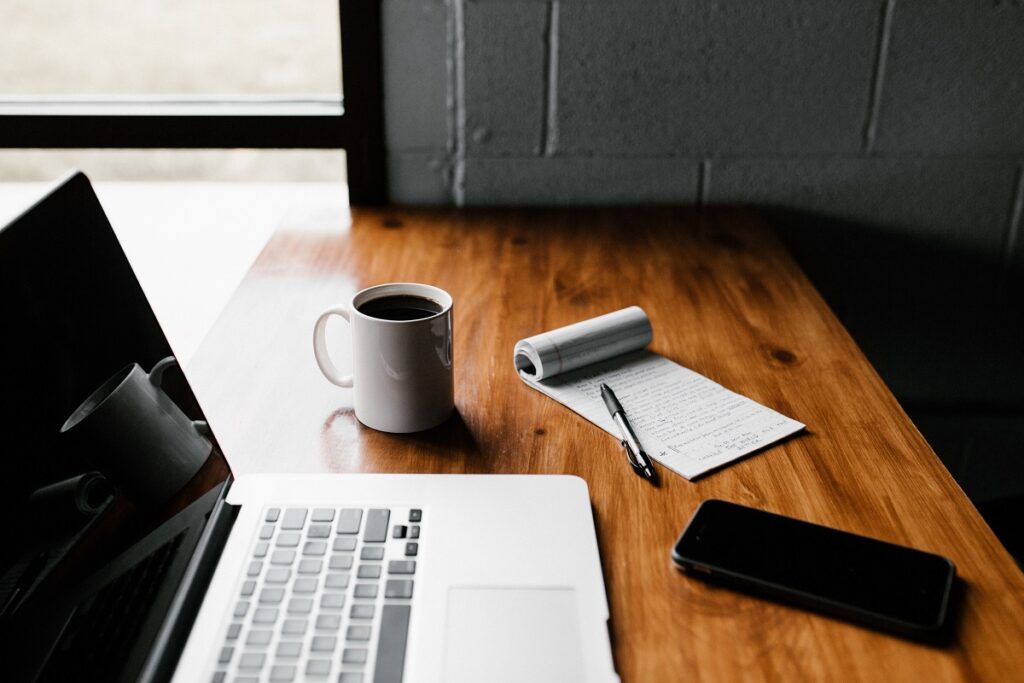 BNP Paribas Wealth Management
Private Banking
BNP Paribas Wealth Management provides high net worth families, businessmen and entrepreneurs with comprehensive planning of their financial, real estate and business wealth. We offer you our international service model for wealth management and advice based in Luxembourg because of its strategic location in the heart of Europe, its expertise, its great political and social stability, as well as its legal and regulatory framework. Through it, we provide you with access to the capabilities of our Wealth Management teams in Spain and Luxembourg and put at your disposal the expertise of the BNP Paribas Group through our teams around the world.
BNP Paribas Real Estate
Real Estate services
BNP Paribas Real Estate offers personalized advice to provide the most appropriate response to the needs of all clients in the real estate environment. Our services include: transactions (both investment and rental of real estate assets), asset management (property managemet), strategic consulting and valuations. These services are offered for all lines of use (living, logistics, offices and retail) with the support of the most expert professional teams in each of the segments and with a transversal strategic vision.
The entity is one of the main international real estate consultancies and has a strong presence in 30 countries with 5,000 professionals.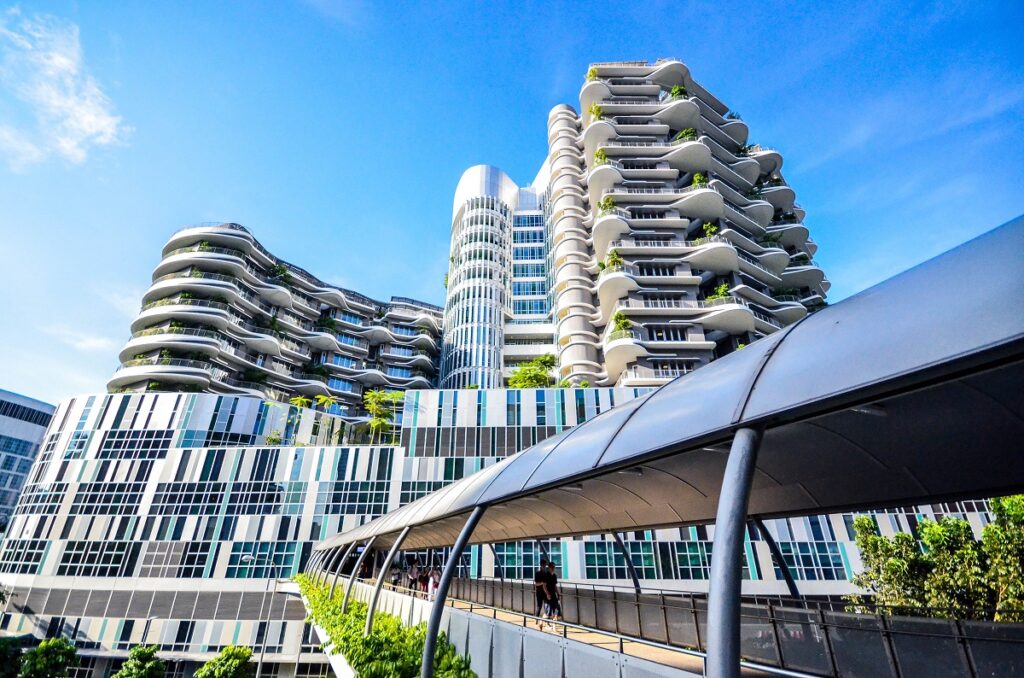 ---
We invite you to learn more about our Investment and Protection Banking division on the BNP Paribas Group website here.
Header photo credit: © Dane Deaner