Commercial, Personal Banking & Services
BNP Paribas in Spain
Our Commercial, Personal Banking & Services division brings together the retail banking networks of the BNP Paribas Group and such specialist businesses as Arval, BNP Paribas Leasing Solutions, BNP Paribas Personal Finance, Factor, Nickel and UCI. Each of them offers products and services tailored to customers' needs, providing daily support and helping them to realise their projects.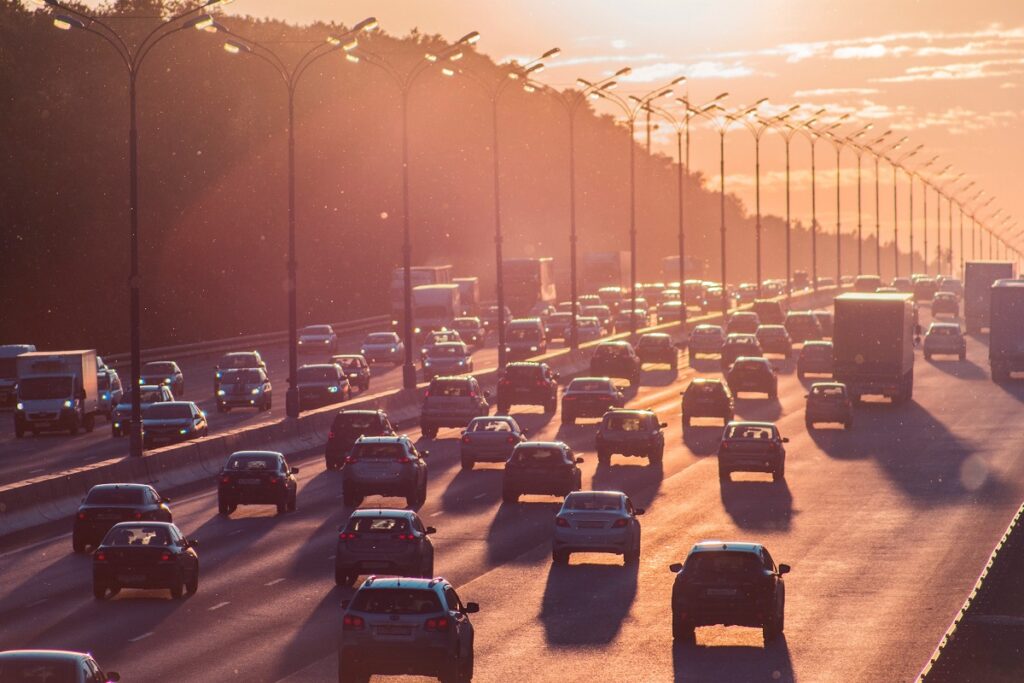 Arval
Sustainable mobility services
Arval, specialized in intelligent and sustainable 360° mobility services, offers a wide range of innovative solutions and provides a high quality personalized service to its customers, from large corporations to private individuals. With more than 30 years of experience, a presence in thirty countries and a financed fleet of more than 1.5 million vehicles, Arval is a world leader in its sector. Its Arval Beyond strategic plan prepares it to grow steadily and offer its customers the best sustainable mobility adapted to their needs.
BNP Paribas Personal Finance
Consumer finance
BNP Paribas Personal Finance, known in the Spanish market by its commercial brand Cetelem, is the consumer credit division of BNP Paribas, and a leader in personal finance in Europe. It is the financial partner of the main Spanish and international automotive and retail brands, present in more than 9000 points of sale, and in more than 2000 dealerships. Through its commercial brand Cetelem, it offers its customers solutions and products for the daily management of their finances: personal loans, card management, insurance products and recently also liabilities.

BNP Paribas Personal Finance completes its portfolio by offering new added value to Cetelem's distribution partners thanks to a Banking as a Service (BaaS) model, with an offer that covers all the basic banking needs of its customers: current account, interest-bearing savings account and debit card. It has a strong international presence, with more than 20,000 employees serving more than 25 million customers.

It is also a benchmark in market analysis thanks to the Observatorio Cetelem studies.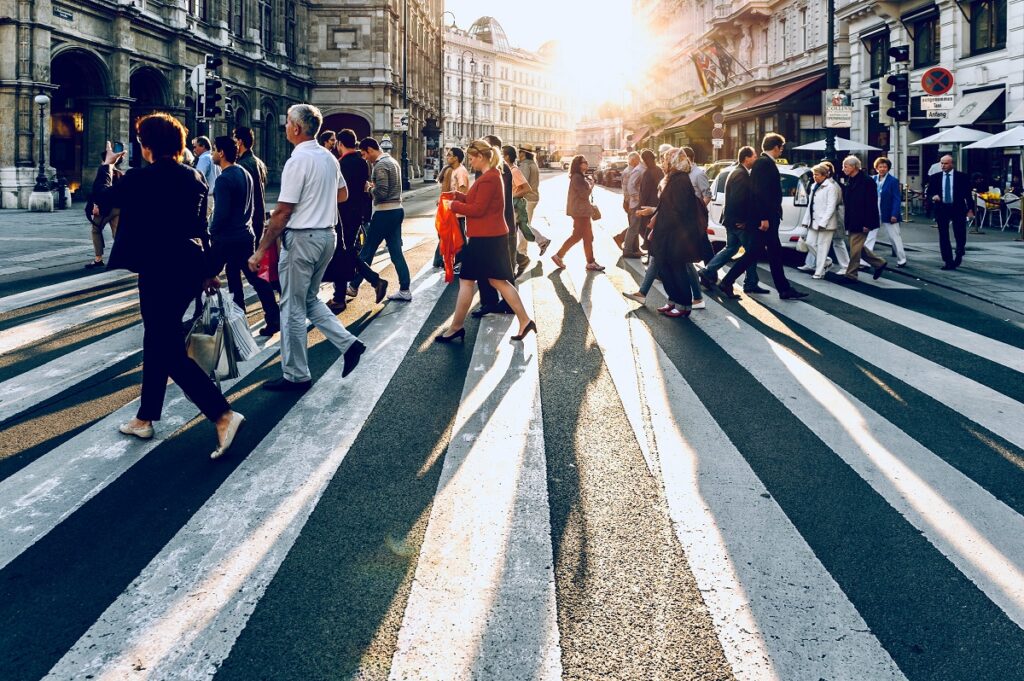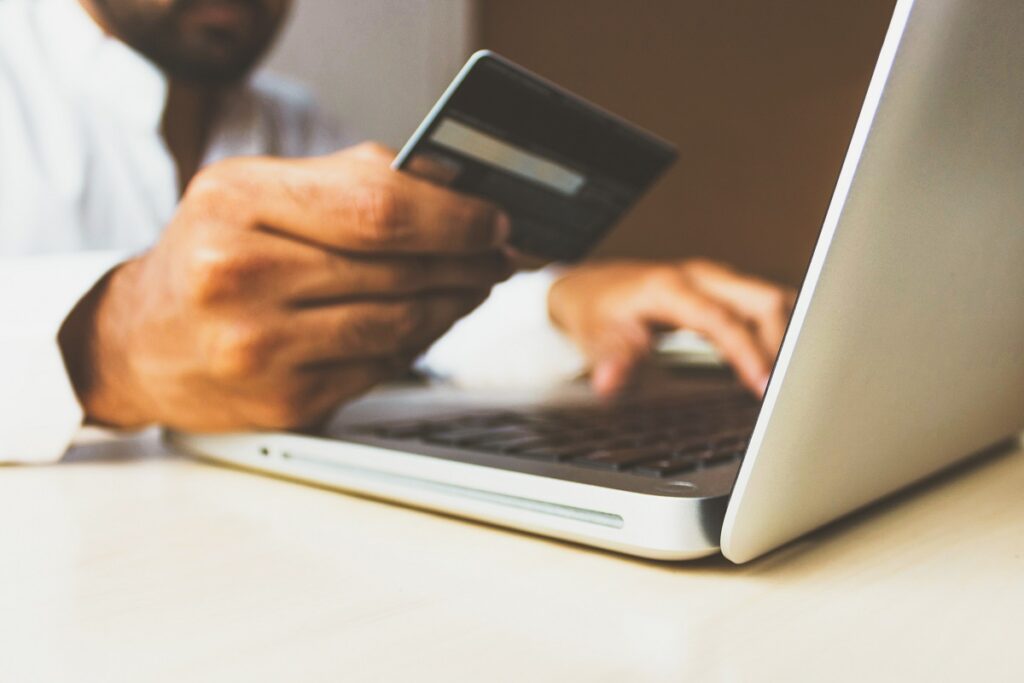 Nickel
Account
Nickel offers a unique business model that seeks to compete with traditional banking by offering customers the ease of opening an account in lottery shops and tobacconists. This model seeks to develop a culture of proximity and trust, offering the opening of accounts without conditions and at a reduced cost. Nickel has more than 3 million customers in Europe.
BNP Paribas Leasing Solutions
Equipment, leasing and finance solutions
BNP Paribas Leasing Solutions provides companies with ways of leasing and financing fixed capital, tailored to their needs. Its experts advise those professionals wishing to finance a fixed capital investment, to sell this type of asset, or to outsource and finance the management of their plant and equipment. With more than 3,700 co-workers worldwide, it is Europe's leader in the financing of professional equipment.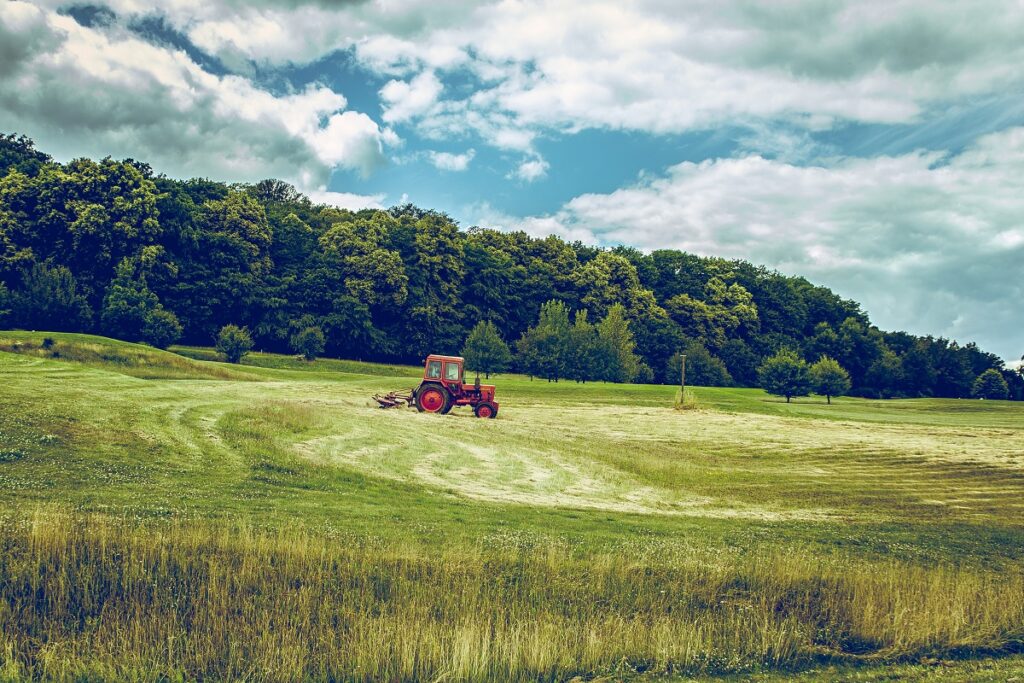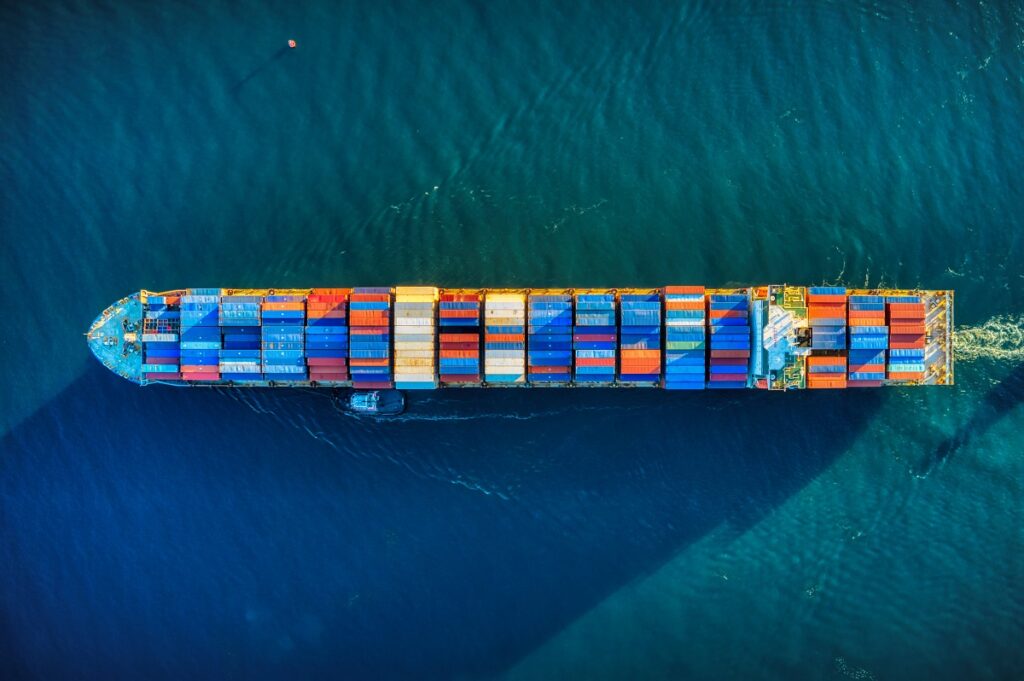 BNP Paribas Factor
Factoring
Efficient management of operating capital at a company serves to optimise resources which can then be dedicated to growing the business. With more than 3 billion in assigned turnover, BNP Paribas Factor is one of the main players in the Factoring market in Spain. It is also a global leader in Europe with a market share of 9%. BNP Paribas Factor fulfils companies' financing needs at the local level, for imports and exports, and beyond Spain's borders through its international products, offering a wide range of factoring services via its branches in Madrid, Barcelona and Bilbao.
UCI
Mortgage finance
UCI, Unión de Créditos Inmobiliarios, is a specialist in sustainable financing that promotes the responsible purchase of housing and the rehabilitation of the Spanish housing stock. Its personalized loans and mortgages put people and their life projects at the center. In addition, its solutions promote the renovation and energy improvement of the Spanish housing stock under a criterion of sustainability, energy efficiency and respect for the environment.
UCI is a member of the United Nations Global Compact and has been recognized as a Great Place To Work® for the last three years. The entity, with more than 30 years of experience, belongs to the BNP Paribas Group and Banco Santander, both with a 50% shareholding.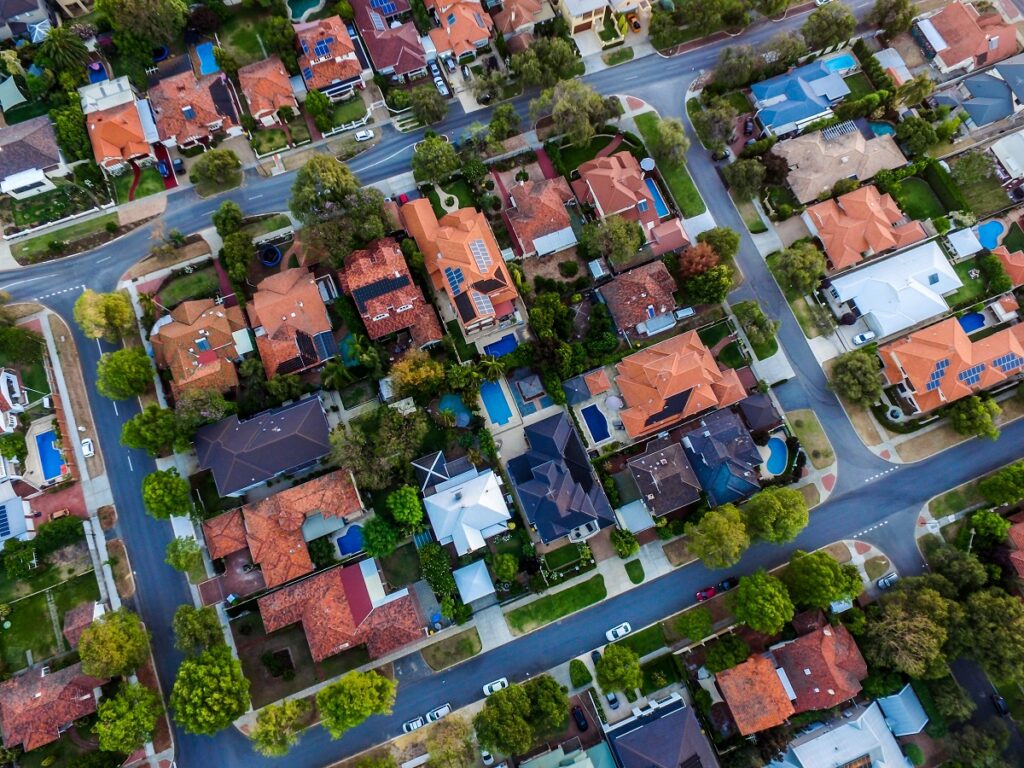 ---
Would you like to know more about our Commercial, Personal Banking & Services division? Check more information on the Group's web here