Work with us
BNP Paribas in Spain
Our employees are our best asset
BNP Paribas employees are the driving force behind our capacity to promote changes in society. We strive to understand and care for our community, to share diverse experiences and perspectives, and are committed to working together to create a global impact.
A space designed for our employees' well-being
© BNP Paribas España
Accompanying our employees in their professional career
We are committed to our employees' well-being, and are proud to offer a competitive and comprehensive compensation and benefits package, and so much more!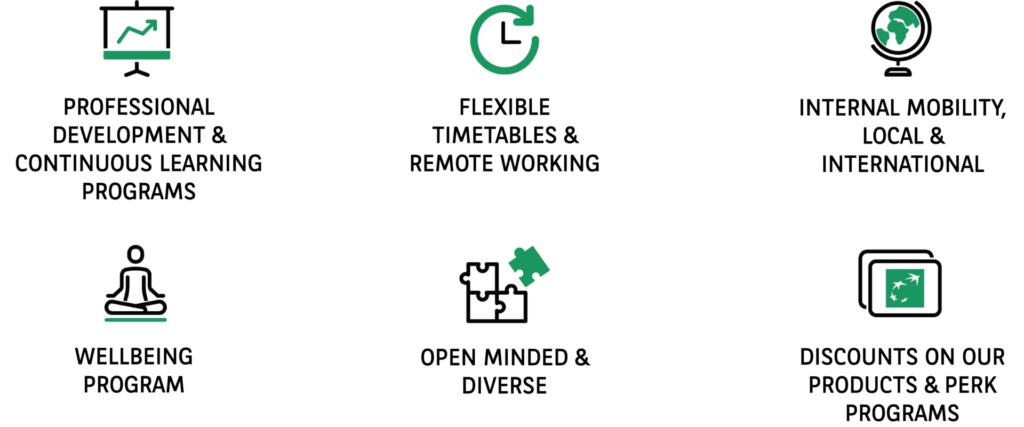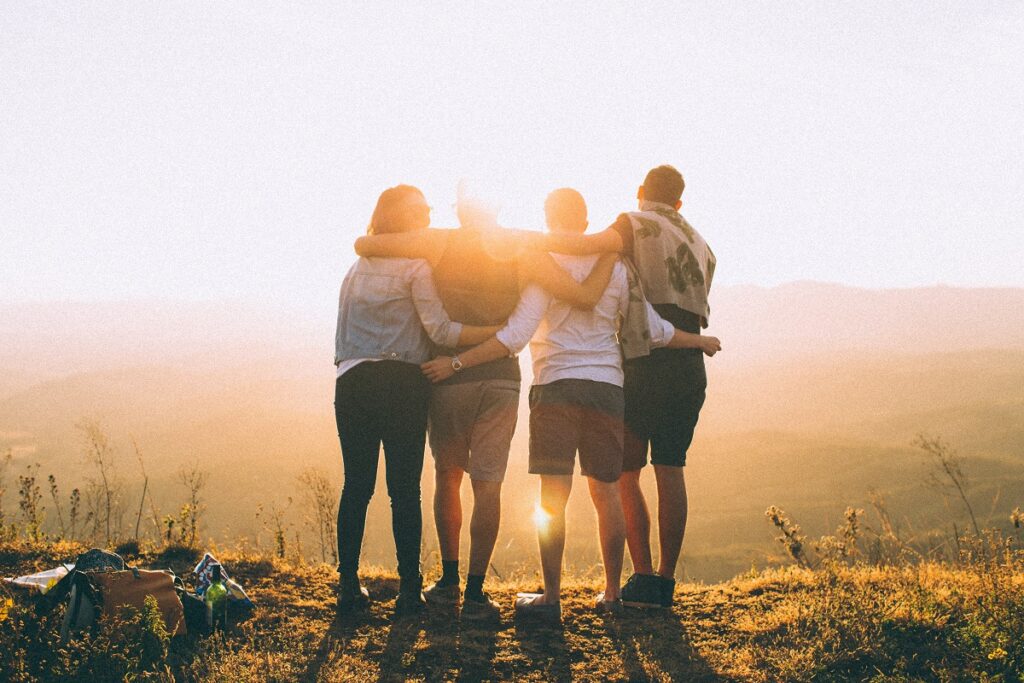 Which professional area would you like to develop in?
Working at the BNP Paribas Group in Spain means having the opportunity to develop new skills and enrich your professional career, so to contribute to our company's goals and challenges.
Irrespective of their profession, our teams are committed to offering our customers a quality service, and share the same values of agility, openness, a culture of compliance and customer satisfaction.
Top Employer 2023
BNP Paribas is one of the best companies in Spain to work for, two years in a row, according to the Top Employer Institute.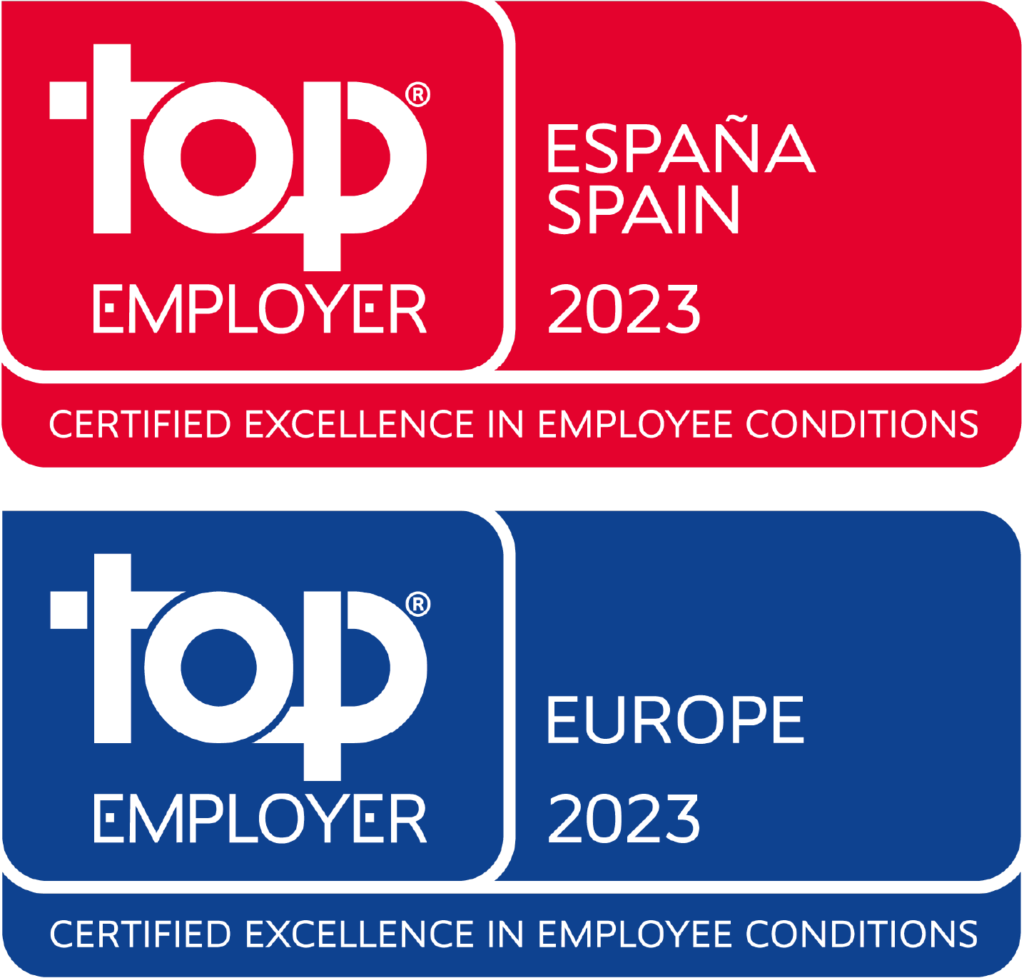 Learn more about
Our business lines
Our positive impact as a company and employer
Header photo credit: © Timon Studler